Portfolio
10 сентября, 2022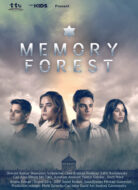 A group of teens embark on a trip to Poland and the concentration camps for an up-close lesson on the blood-soaked history of WWII.
WINNER of BANFF World Media Festival 2023.
9 сентября, 2022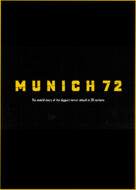 Munich 1972′ is a new documentary series about the massacre of Israeli athletes at the 1972 Munich Olympic Games. The 3-part series is co-produced by Global Screen, a German entertainment company co-owned by actor and media mogul Will Smith, and is directed by Israeli film director Roman Shumunov.
22 мая, 2022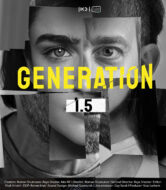 TV series documentary that captures the personal historical drama of the immigration of Jews to Israel after collapse of the soviet regime.
11 апреля, 2021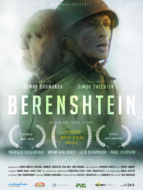 A fascinating story of Leonid Bernstein, who was a partisan battalion commander during ww2. He was responsible for destroying the development facility of the terrifying Nazi V-2 rocket, the last hope of Hitler to change the outcome of war.
22 марта, 2020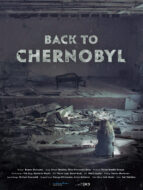 The film presents the story of the Chernobyl disaster, as a mosaic of stories, unique video archives and experiences, from the difficult past and the sad results of the present, which is told from several different perspectives.
13 марта, 2019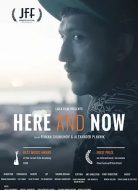 Andrey, a young immigrant living with her little sister in slums, forms a hip-hop band with his three best friends. They believe their music will allow them to make their voices heard, to make their voices heard, to influence their harsh reality.
12 марта, 2019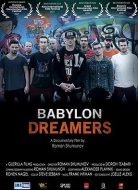 A group of young dancers from Israel's periphery, whose members are immigrants, are trying to win the International Break-dance Championship.
10 марта, 2019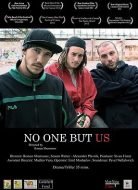 Andrew, a new immigrant discovers that in order to save his sick father's life he must buy an expensive drug that is well beyond his means.  Andrew decides to get the money for the medicine his father so desperately needs at all costs.
Перейти к содержимому